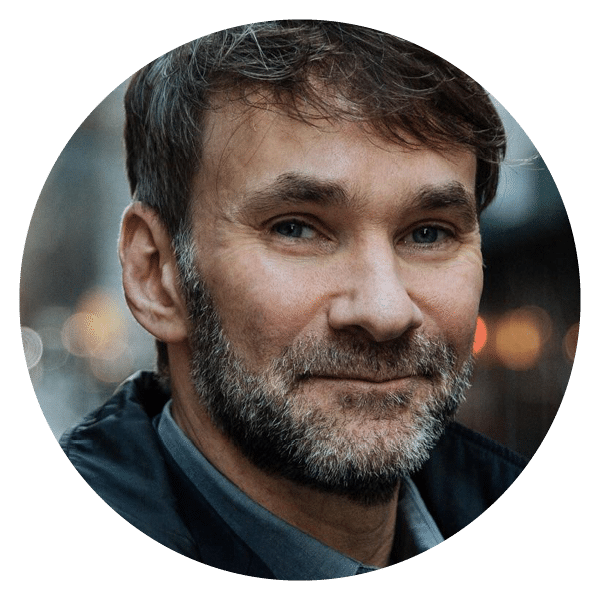 October 18, 2018
7:45am to 12:30pm
Mississauga Convention Centre
75 Derry Road West, Mississauga (Map)
CEO Global Network Members:
Please check your email for your promotional code to access your free tickets. If you have any questions, please email Jen Wilson.
Keith Ferrazzi
Founder and Chairman of Ferrazzi Greenlight and Best-Selling Author of Never Eat Alone and Who's Got Your Back 
The Future of Work – Leading Without Authority 
Keith Ferrazzi is the author of the New York Times bestselling books Never Eat Alone and Who's Got Your Back and founder and CEO of research and consulting firm Ferrazzi Greenlight. His writing has also been published in The Wall Street Journal, Harvard Business Review, Inc., and Fast Company.
Keith joined Deloitte as an entry level analyst shortly after graduating from Harvard University and quickly rose to become the company's chief marketing officer (CMO). At age 32, Keith became the youngest CMO in the Fortune 500 at the time when he was hired by Starwood Hotels. He left Starwood to found YaYa Media, an entertainment and marketing company which he sold to investment firm American Vantage in 2003.
As founder and chairman of Ferrazzi Greenlight, Keith Ferrazzi has spent over a decade addressing the behaviors that block global organizations from reaching strategic goals and transforming them into new habits that increase shareholder value. Keith is also an entrepreneur who has taken his drive to help organizations effect positive change and started two technology companies in the Human Capital space, which he has successfully exited.
Here are some of the highlights of what we will learn from Keith:
How to create "teams that won't let each other fail"
The matrix of the new work environment – Where work is going and how the virtual world changes everything
How to manage your network and lead from within it
The shifting rise of the gig worker and gig economy – life beyond Uber
How leaders can manage the interdependencies within an independent workforce mindset to unlock true innovation
Interested in being a Sponsor? 
Please email Susan Hart for more information.