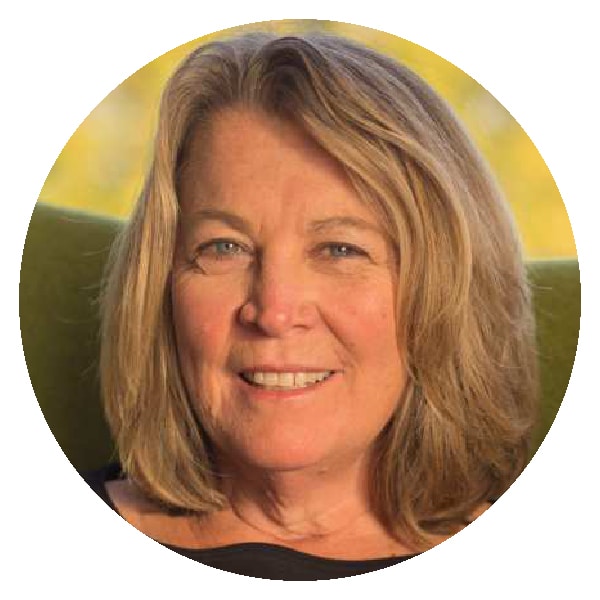 June 15, 2017
7:45am to 12:30pm
Mississauga Convention Centre
75 Derry Road West, Mississauga (Map)
This event is SOLD OUT.
If you have any questions, please contact Jen Wilson at jenwilson@ceoglobalnetwork.com.
CEO Global Network Members: There are a limited number of reserved tickets still available for you, please email Jen Wilson to register.
Patty McCord
Workplace Innovator, Culture and Leadership Consultant and Former Chief Talent Officer, Netflix.
The Future of Work
Patty McCord brings the Silicon Valley concepts of fresh ideas and innovation and applies them to rethinking the way we work. She challenges norms and invites us to reconsider the idea of "best practices."
Patty served as chief talent officer of Netflix for 12 years and – along with input from the Netflix management team – helped create the Netflix Culture Deck. The presentation took on a life of its own when it was posted on the web, and has since been viewed more than fifteen million times. Sheryl Sandberg has said it "may be the most important document ever to come out of Silicon Valley."
Patty was also in charge of operationalizing the Netflix Culture Deck concepts. This involved creating or sometimes eliminating patterns, systems and structure so that the words and aspirations of the culture document became actual behaviors and modes of operating.
She participated in the Initial Public Offering (IPO) with Netflix and before that with Pure Atria Software. She has worked with both small start-ups and very large companies. She is a veteran of Sun Microsystems, Borland and Seagate Technologies.
Patty has many years of working with business leaders and aspiring management to help people realize and practice leadership. She has seen first-hand how companies can become slow and complacent and how employees can become cynics and whiners.
She is an innovative businessperson who is willing to push the boundaries of thinking about the way we work. From abolishing performance reviews to challenging the need for policies, Patty believes people come to work as fully formed adults with a desire to make an impact and be proud of what they do and she is on a mission to spread the word that we can do things differently.
Patty is frequently in the media with interviews and articles in Harvard Business Review, NPR, Fast Company and The Wall Street Journal. She speaks at CEO Forums, business schools and for large groups around the world. Patty also coaches and advises a small group of companies and entrepreneurs on culture and leadership as the Principal of Patty McCord Consulting.
Click below to view the Netflix Culture Deck.