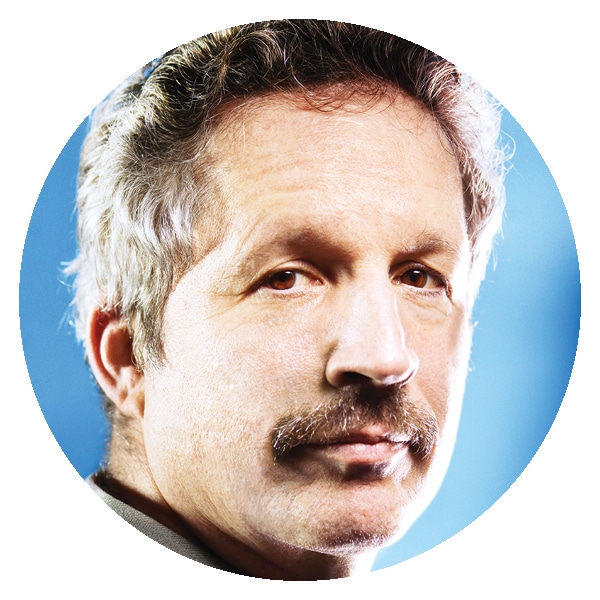 April 6, 2017
7:45am to 12:30pm
Mississauga Convention Centre 
75 Derry Rd W, Mississauga (map)
CEO Global Network Members:
Click here to register
If you received a ticket with a promotional code: Enter the code first, then continue with the registration
Jim Estill
Successful Technology Entrepreneur, Author and Humanitarian.
Keys To Successful Implementation
Jim started a computer distribution company, EMJ Data, from the trunk of his car in 1979 while in his final year of Systems Design Engineering at the University of Waterloo.  Jim built the company to over $350 million in sales before selling it to SYNNEX in September 2004. He then became CEO of SYNNEX Canada and grew sales over 5 years from $800 million to $2 billion.
Jim has long had an interest in early stage technology companies and has been an investor, advisor and board member to numerous technology businesses including Research in Motion (RIM) / BlackBerry, where he was a founding board member. Jim joined the RIM board just prior to their IPO and served them for 13 years.
 "You can be successful without an original idea, there are no original ideas, it's all about the implementation." – Jim Estill
One of Jim's success maxims is 'do the right thing' — and he practices what he preaches.
In response to the 2015 global refugee crisis, Jim took his private sector expertise and a personal donation of over $1 million and created a volunteer organizational structure to ensure the successful settlement of over 50 Syrian families in Guelph, Ontario.
Jim is currently President and CEO at Danby Products Ltd. an appliance company with annual sales of $400 million. Jim is also the author of two management books, Time Leadership and Zero to $2 Billion, the second of which also being the name of his popular Ted Talk.
Toronto Life Article (Dec 20, 2016) – The man who put up $1.5 million to save 200 Syrian refugees