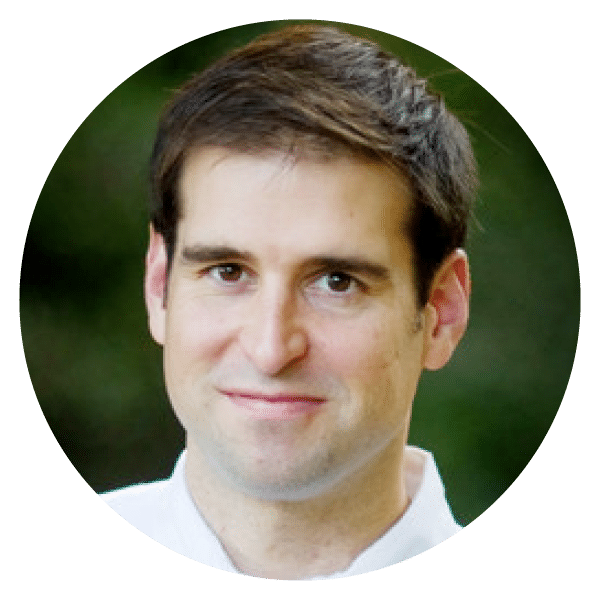 > Rescheduled <
7:45am to 12:30pm
Mississauga Convention Centre
75 Derry Road West, Mississauga (Map)
CEO Global Network Members:
Please check your email for your promotional code to access your free tickets.
JB Straubel
Co Founder and Chief Technical Officer of Tesla Inc.
Artificial Intelligence – Implications for Business Leadership
JB Straubel (Jeffrey B. Straubel) is part of the founding team and the Chief Technical Officer of Tesla Inc., an electric car company based in Palo Alto, California. At Tesla, Straubel oversees the technical and engineering design of the vehicles. He also has responsibility for new technology evaluation, R&D, technical diligence review of key vendors and partners, IP, and systems validation testing.
In addition to his work at Tesla, JB Straubel is also on the Board of Directors for Solar City. He is also a lecturer at his alma mater, Stanford University, where he teaches the popular Energy Storage Integration class in the Atmosphere and Energy Program.
In 2008, Straubel was named to the MIT Technology Review TR35 as one of the top 35 innovators in the world under the age of 35. He spoke at MIT's Emtech conference on a panel on green transportation in Bos- ton, MA.
In September 2007, JB spoke on an energy panel titled "Clean, Secure, and Efficient Energy" at Stanford University along with former Secretary of State, George Shultz, where he emphasized the importance of edu- cation about climate change, and decreasing the CO2 intensity of our current energy production methods.
Popular Science magazine featured Straubel in a full- length article in April 2007. His photograph was in The Economist, taking Governor Arnold Schwarzenegger for a drive at the Tesla Roadster unveiling in Santa Mon- ica, California. In March 2012, Straubel spoke at the DESIGN West conference, produced by UBM Electron- ics, at the McEnery Convention Center in San Jose, CA.
Prior to Tesla Inc., JB Straubel was the CTO and co- founder of Volacom along with Harold Rosen. Volacom worked closely with Burt Rutan at Scaled Composites to design a specialized high-altitude aircraft platform using a novel hydrogen-powered electric power plant. At Volacom, Straubel co-invented and patented the new long-endurance hybrid propulsion concept that was later licensed to Boeing.
Before Volacom, JB worked with Harold Rosen and Benjamin M. Rosen at Rosen Motors as a propulsion engineer developing a new hybrid vehicle drivetrain based on a micro turbine and a high-speed flywheel. Rosen Motors ultimately closed but both main technolo- gies carried on with commercial success, the turbine at Capstone Turbine (CPST) and the flywheel at Penta- dyne Power Corp. Straubel was part of the early team at Pentadyne where he designed and built a 1st genera- tion 150 kW power inverter, motor-generator controls, and magnetic bearing systems.
In the area of technical expertise, JB has consulted with VC firms Taproot Ventures and Kleiner Perkins in addition to several other private equity investors to conduct technical diligence reviews for many start-ups in the energy and clean technologies category. Straubel also consults with Amory Lovins at the Rocky Mountain Institute. Although he did not originally intend to work in the automobile industry, JB has had a long personal passion for electric vehicles, including building an Elec- tric Porsche 944 that held a world EV racing record, a Custom Electric Bicycle, and a pioneering new Hybrid Trailer System that he designed while in college.
JB Straubel received a B.S. in Energy Systems Engi- neering and an M.S. in Energy Engineering, emphasis on energy conversion, both from Stanford University. Outside of Tesla Inc., Straubel is also an accomplished pilot and holds private pilot, instrument and multi-engine ratings.